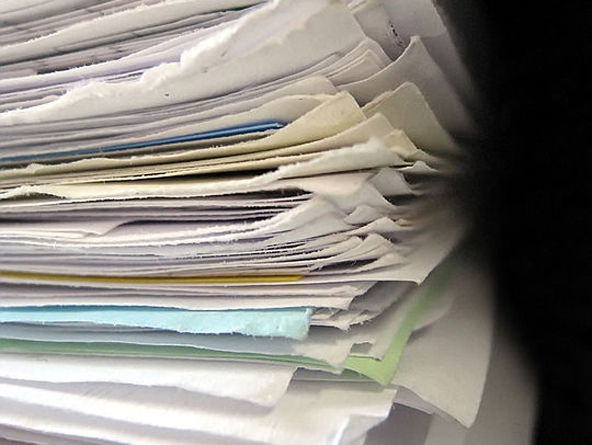 Application process for the Väisälä Fund is now closed for the year 2018
Application processes for the Eino Jutikkala Fund and for the Emil Öhmann Foundation have been closed 31 May 2019.
The grantees will be contacted personally during September. The grant veremony is held 14 October 2019 at the House of the Estates.