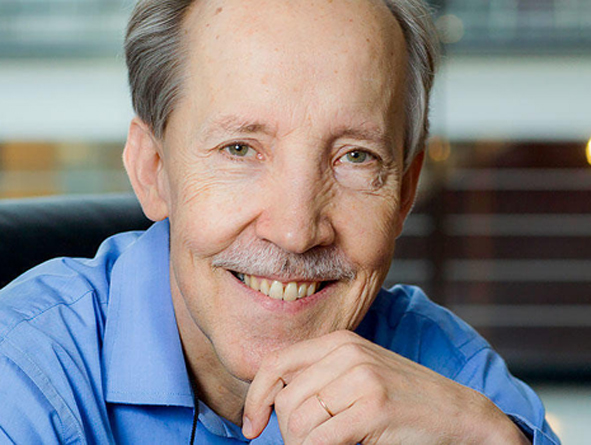 International science prize to Kari Alitalo
Accademia Nationale dei Lincei has granted the international Antonio Feltrinelli Prize to Academy Professor Kari Alitalo. The prize, 250.000 euros, was awarded in acknowledgment of Alitalo's pioneering work on cancer research.
At the University of Helsinki, Academy Professor Kari Alitalo heads his research group, the Translational Cancer Medicine Program of the Faculty of Medicine and Academy of Finland Centre of Excellence in Translational Cancer Biology, in addition to which he serves as director of the recently launched iCAN Flagship project. As director of the Wihuri Research Institute, Academy Professor Alitalo employs blood vessel, lymphatic vessel and stem cell technologies in investigating better treatment forms for cardiovascular and many other diseases. Alitalo is among the world's top researchers specialised in blood and lymphatic vessels.
Alitalo has been a member of the Finnish Academy of Science and Letters since 1991.
The Accademia Nazionale dei Lincei, established in 1603, is the oldest science academy in Italy. Antonio Feltrinelli Prize is awarded every five years.
More information:
www.helsinki.fi/en/news/health-news/italys-highest-scientific-award-bestowed-on-academy-professor-kari-alitalo
Photo: Linda Tammisto