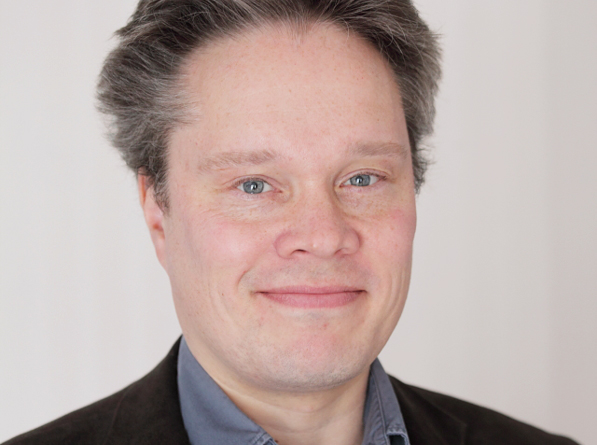 SCB's Distinguished Service Award to Professor Atte Moilanen
Society for Conservation Biology (SCB) has awarded their 2018 Distinguished Service Award to Professor Atte Moilanen. He has been a member of the Finnish Academy of Science and Letters since 2017.
This is the first time the prize is given to a Finnish scientist. The prize was awarded to Professor Moilanen for his extraordinary contributions to ecologically based, computational methods to support conservation solutions that successfully tradeoff biodiversity values, costs and alternative land-uses and conservation resource allocation.
"I find it warming that primarily conceptual and methodological work can receive such appreciation", Moilanen states.
Moilanen is the Director of the Unit of Biodiversity Informatics at the University of Helsinki.
The Distinguished Service Award is the SCB's highest honor. Previous honorees include E.O. Wilson, Al Gore, Marine Mammal Commission, and Sir David Attenborough.
The award honors achievements in conservation and the preservation of Earth's biodiversity by scientists and institutions whose work has furthered the mission of SCB, "to advance the science and practice of conserving Earth's biological diversity".