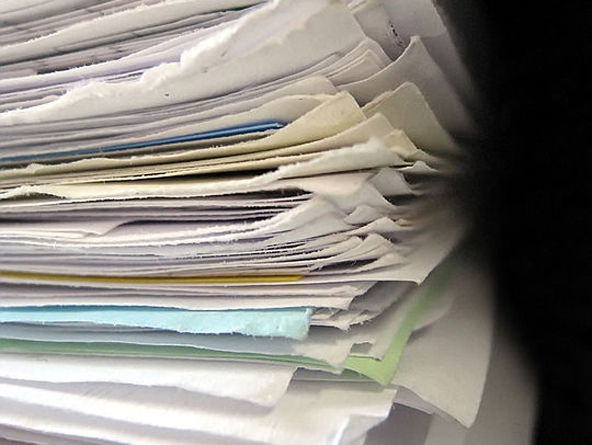 Application process for the Väisälä Fund is now closed for the year 2018
Application process for the Vilho, Yrjö and Kalle Väisälä Fund has been closed 24 September 2018.
The Väisälä Fund distributes about one and a half million euros a year in grants and prizes to representatives of fields of research included in the mathematical and natural sciences, in addition to which the Governing Body of the Academy of Science and Letters ensures that fields close to those in which Vilho Väisälä and his brothers worked are well represented.
The grantess will be contacted personally during November. The grant veremony is held 10 December 2018 at the House of the Estates.
Good luck with you application!